Expert Window Installation
A new window installation for your home is no small job. Whether you're looking to replace all of your windows or just a few that need to be upgraded, finding quality products and getting them installed professionally is a big undertaking. That doesn't mean you have to settle for low-quality windows. Your home deserves the best, and we're here to help you get it!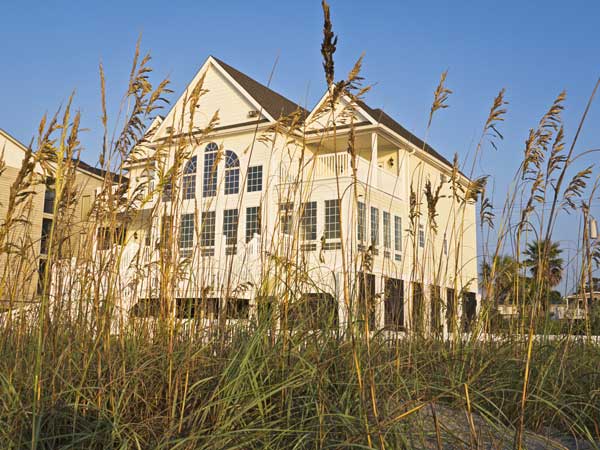 At Tabor Homes & Exteriors, we care about your home as much as you do. We know how important it is to have a quality space that's comfortable, safe, and energy-efficient. And we want to ensure that happens for you—whether you're looking for new windows or just want to make sure your current ones are running at their best.
Trusting us with your window installation means you can be sure it will be done right the first time and that your new windows work exactly as they should. We've got 30 years of experience in construction, so we know how all of the components of a home should work together, and our expert installation techniques will ensure that everything runs smoothly.
Quality Windows for Your Home
When you're looking to update your home, there's no question that a quality window installation is a big part of the equation, but what is "quality"?
At Tabor Homes & Exteriors, we think quality is more than just having an attractive, well-made window that performs well. Quality is knowing that the work will be done right the first time so you don't have to worry about issues later on. Proper window installation means that your home is well-sealed and ensures that your windows will work as they should. 
Trusted Brands
At Tabor Homes & Exteriors, we work with Atrium Windows and Stergis Windows. These top brands have been in the industry for decades and value customer satisfaction above all, and we believe this is reflected in their products. Guaranteed built-to-last and incorporating style and performance, you can be assured that your newly-installed windows will add beauty and value to your home while meeting your needs for energy efficiency and durability.
Contact Us Today!
Get in touch today at (843) 443-5221 for a worry-free window installation, and get a free consultation!