Taking Your Home to the Next Level
Even if the home you invested in was your dream home from the get-go, life's many twists and turns could leave you wishing for a change. A room addition may be the answer that allows you to customize your space for your family's changing needs while adding value to your property.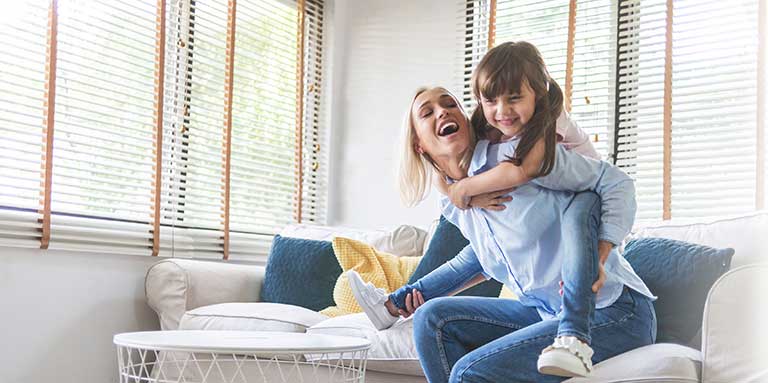 However, imagining a new space might seem easy compared to the challenge of bringing it to life. So when you entrust your project to Tabor Homes & Exteriors, our team of highly skilled professionals dedicated to craftsmanship will work with you throughout the entire process to ensure your goals are being met.
What Kind of Space Do You Dream Of?
All room addition projects are not created equal, and there are a number of options available that might suit your particular needs. Here are a few places to start and inspire you to envision your home's potential:
From Start to Finish
Any room addition will be a large-scale project, but our 3-step process will ensure that your vision is respected at every stage. First, a thorough inspection and measurement of your current space will allow time to brainstorm ideas and ensure that all of the key components of the project are accounted for. After finalizing your design and selecting new products, our team will take the utmost care in removing existing materials and fixtures, as well as handle any necessary repairs in preparation for the new installation. Finally, the fun part. Our crew will take care of your brand-new remodeling design from the ground up and take care of every last detail, so you can watch your space take shape without the hassle!
Get in touch with us today at (843) 443-5221 or fill out the online form to discuss your room addition project and book a free consultation!